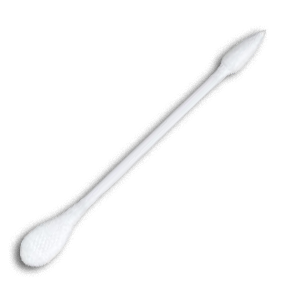 Untouched Production
Package fillings are carried out by fully automatic machines without human touch. In this way, our products are produced in a clean and hygienic environment.
The Cotton Tips
Standard, baby or cosmetic sticks are determined by the shape and size of the cotton on their tips. Depending on usage, it provides comfortable, safe and accurate care.
The Sticks
The sticks can be produced in standard sizes, white or in different colors.

Packing
You can choose from cylindrical or rectangular options in plastic boxes in requested sizes.
Baby Care
Our products are carefully produced in line with the needs of parents and babies. Easy to use for parents and guaranteeing maximum comfort for babies. Our baby ear sticks have a specially designed tip that is completely safe to use.