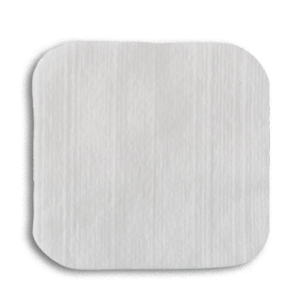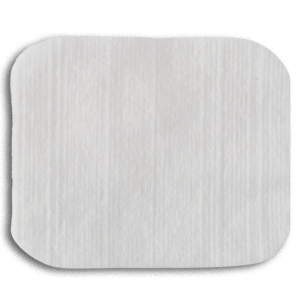 3 Layers Technology
Cotton pads produced with Salvin's innovative 3-layer technology are soft, absorbent and durable. While virgin cotton fiber is used to provide softness and durability in the outer layers, a thicker and special blend is used to increase absorbency in the middle layer.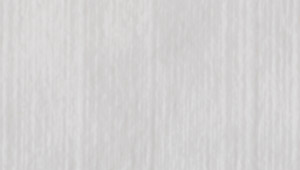 Surface Patterns
In make-up removal products, the striped surface is being used for make-up removal, while the plain surface is being used to apply lotion. We can produce the surface shape as requested by our customers.
Crimped Edges
The stitched edges add extra strength to the cotton thus increasing the durability of the pad. It also gives a quality look. We are able to produce stitched or unstitched edges in line with the demands of our customers.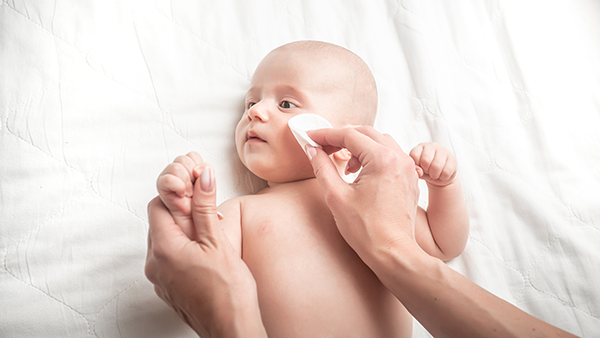 Baby Care
Our products are carefully produced in line with the needs of parents and babies. Our dermatologically tested and hypoallergenic baby pads are designed to be easy to use and non-irritating to babies' skin.
Natural
We have different product options such as standard, natural or certified organic.
Thickness
Our products can be produced in various weights and sizes to best meet the different needs of the markets.