Whether in rolls or pleated, our highly absorbent and pure cotton wool meets every costumer requirements.
Pleated Cotton Wool
It is produced in 2 different ways as standard and perforated. While the standard one is plucked and used as needed, the perforated one is packaged as pre-cut.
Package Sizes:
Between 50 – 500gr
Rolled Cotton Wool
Rolled cotton wool can be produced between 50 gr – 1000 gr. Under certain conditions, it can also be packaged with a paper-covered outer surface.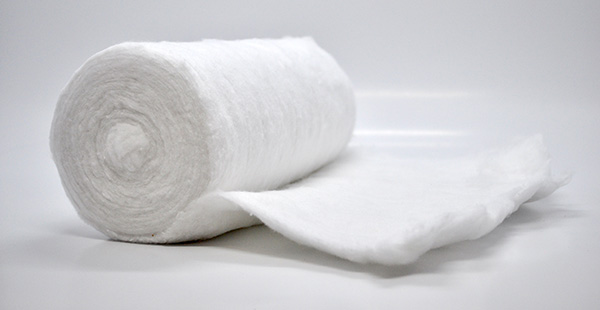 S o f t
A soft and delicate texture that respects your skin
A b s o r b e n t
High absorbency